Here are some antique and reproduction fireplaces available from us in Marble and other stone.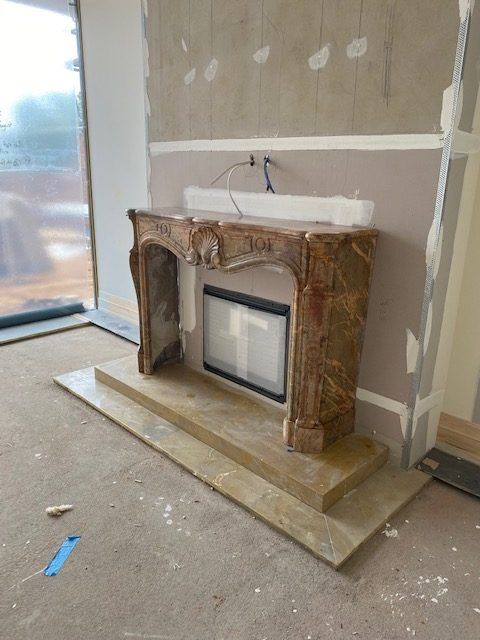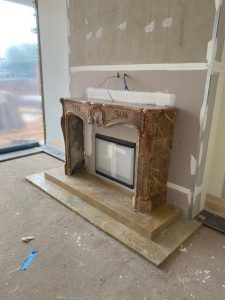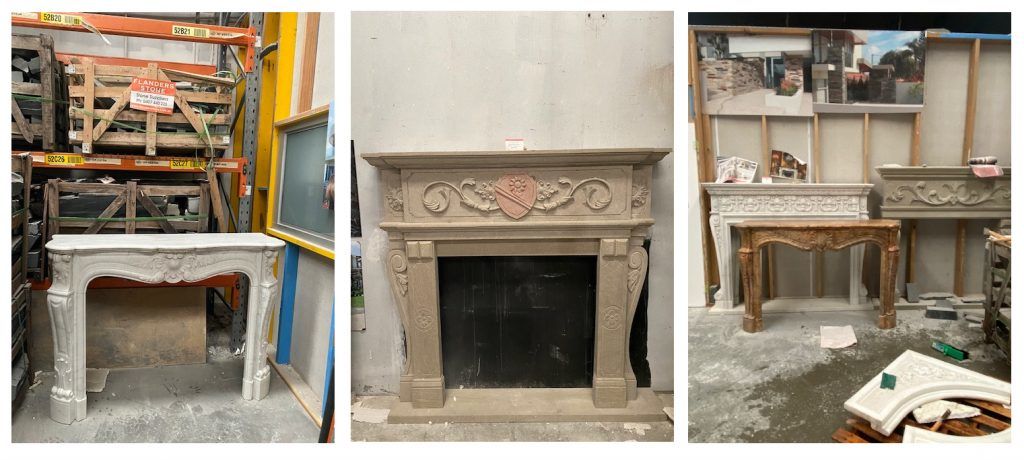 We have been building fireplace and mantelpieces for a long time now. Our founder has over 35 years of experience in this business. We know the demands of building the perfect mantelpiece or fireplace for one's home. It is not easy. Thus, we do our best to guide customers who have zero knowledge in the area. Not only that, we try to source the best possible stone from around the world just for your home's perfect focal point.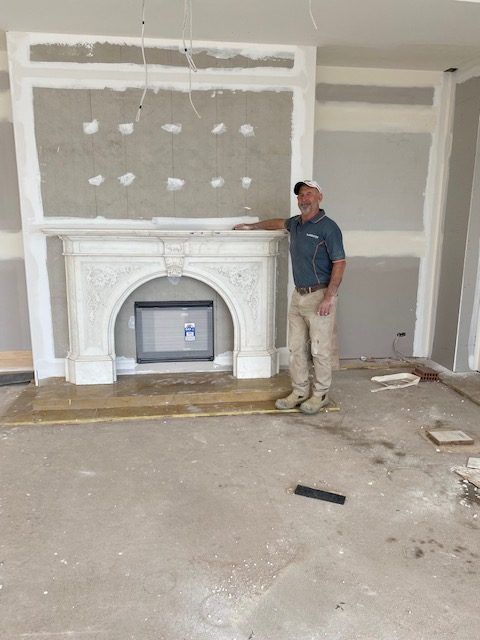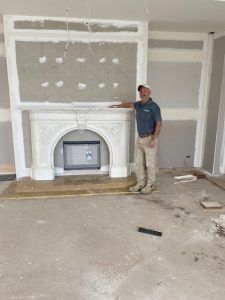 We utilize different kinds of stone for your mantelpiece. It all boils down to what suits the design best. We have high quality marble and different kinds of natural stone available. The mantelpieces that we do are hand-made. We also make sure that it is of the best quality and ensure that the finish product is perfect. We certainly take pride in our mantelpieces' craftsmanship.
We have different types of mantelpieces readily available that you can choose from. We carry different varieties ranging from Victorian, Georgian, French, Italian pieces, etc. It is also available in different types of materials like marble and natural stone. If the design that you want is not available, we would be happy to make one for you and we make sure that we meet your expectations. We can also create stunning replicas of original antique fireplaces. On top of building the perfect fireplace for your home, we also do fireplace restorations and fittings. We have highly-trained individuals who would be able to build and/or restore your fireplace and mantelpieces.
For quite a long time now, we have also been known to supply stone to different commercial and private construction projects. We do have different kinds of stone available for any project that you wish to do. We also even have different types of mixed stone and natural stone available for your use. It is just a matter of giving us your specifications. If the stone that you need is not available, we will be glad to source the stone for you since we have different sources of natural stone in the country. Not only that, we also try to source stone from other parts of the world just to give customers the best stone possible. We have a wide selection of stone that you can choose from.
If you are unsure of what type of stone would suit your project, we will be glad to help you out and give you recommendations based on the stone's quality and use. We are sure that we would be able to match you with the perfect stone for any project that you are doing.
For interested parties, you can visit our showroom to see the different mantelpieces and stone that we have available. Feel free to give us a call if you have questions or we can also setup an appointment with you if you want to discuss in detail the different stone that you need for your dream construction project.
For more information call Jim at 0407 440 225