FIREPLACES FOR A BETTER HOME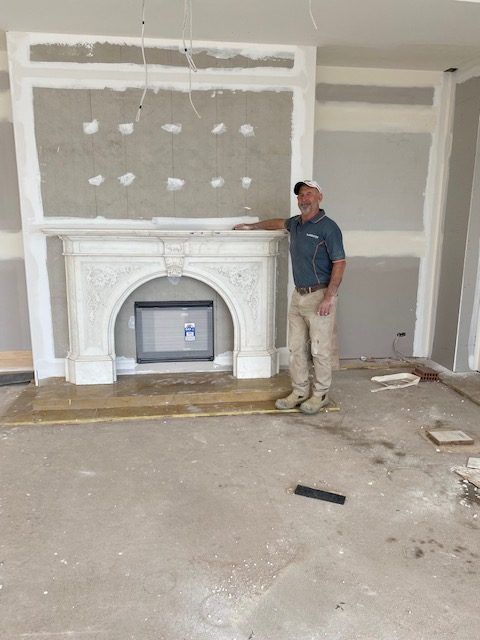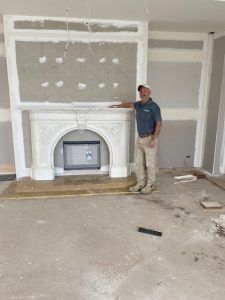 As the chilly weather is now coming, what better way is there to warm up your home during the cool winter nights than to have Perth fireplaces? Some people would think that it's too old-school to have fireplaces in Perth, with all the home heating systems that are now available. There are also quite a number of families whose homes have equipped fireplaces, but they are not used that much because they are either not working anymore or they are not impressive enough to bother kindling a fire for. However, no one would argue that fireplaces Perth is a no-frills way to decorate your room or any room. The team of Flandersstone can recommend a beautiful fireplace which will impress everyone who enters the room. In addition, fireplaces in Perth are more than just decorative – they are fully functional. They are incredibly useful and efficient when it comes to regulating the temperature of your home. It is like hitting two birds with one stone.
Have you ever seen fireplaces Perth that are not suited for the room that they are in, that they stick out like a sore thumb rather than do a good job at uplifting the mood of the room? You will be relieved to know that you will not be experiencing any of that. Flanderstone can help you in choosing the design that is most appropriate for your home. The team of Flanderstone carefully consider the preferences and envisioned aesthetics of our customers. You can also browse through our comprehensive gallery of available fireplaces Perth if you prefer getting a more traditional or classic design, with no customizations. Aside from the structure and design, the quality of materials used to create Perth fireplaces is very important to us. Flanderstone believe that the best fireplaces that can withstand the test of time are made of the highest quality materials. We only use premium quality materials to build our products. We have sourced our materials from both local and international suppliers in order to ensure that the quality of stone that we use is nothing short of top-notch. You will surely be getting the best value for your money. Flanderstone adhere to industry best practices, which is why we have become the trusted name in this trade. We have been in the industry for several years, and our clients are so satisfied with the services that we provided that they continue to recommend us to their families and friends.
Fireplaces in Perth have an incredible range of quality products that are suitable for all budgets. Having it installed is also a breeze! We work fast and efficiently, and endeavour to cause as little disruption or intrusion to the client as we carry out the installation. We will be done in no time without you noticing it.
Indeed, having Perth fireplaces is the easiest way to make your home look grand without exerting great effort on your part. Whether or not you have a design in mind, choosing a fireplace is definitely a no-stress activity for you. No matter how drab or bland a room may look like, a fireplace will surely make it lively and welcoming. Maintenance is also very minimal, but it is absolutely necessary in order to prolong the beauty of your Perth fireplaces. Trust us when we say that the longevity of a fireplace's lifespan is affected greatly by the amount of care and maintenance that it receives. If you have existing fireplaces in Perth that you want to spruce up, the Flanderstone team can also be your go-to experts. The resulting product is always guaranteed to look elegant, sophisticated, and fits perfectly with your home.
Are you now looking forward to having quality time with your family and friends in an impeccably-furnished room because of Perth fireplaces? Many homeowners cherish the fireplaces Perth that they have had installed. You are in for a good experience because your home will surely be the envy of your friends and the pride of your family. Your family will definitely enjoy this new addition to your home.
Flanderstone on Google
If you have always wanted to have fireplaces in Perth and you want to get it stat, call Flandersstone at: 0407 440 225 or contact us using the contact form "Here"!